CSG ERC 60th Annual Meeting & Regional Policy Forum in Manchester, New Hampshire
The largest gathering of state officials in the East
CSG ERC 2020 Annual Meeting & Regional Policy Forum
Dear Colleagues,
On behalf of the New Hampshire General Court, you are invited to The Council of State Governments Eastern Regional Conference 60th Annual Meeting and Regional Policy Forum, August 23–26, 2020 in Manchester, New Hampshire.
The theme of this year's meeting, "Entrepreneurial States," is well suited to our host city. Just as the founders of the Amoskeag Manufacturing Company transformed Manchester into an industrial powerhouse by the mid-19th century, entrepreneurs and hundreds of small businesses located in the former millyards now fuel growth in the city, the region and the state. Manchester is a hub of technological and business innovation, and reinvention, transforming its local economy to change with the time and global business needs. Located in the heart of New England, Manchester is also the largest convention, sports, entertainment, and arts and cultural destination in New Hampshire.
Join us for three days of discussions with your peers for the largest gathering of state officials in the East. All of CSG East's policy committees will meet to discuss critical issues affecting the region in the areas of agriculture and rural development, Canada-U.S. relations, education, energy and environment, fiscal affairs, military and veterans affairs, and transportation. Our newly formed Territorial Relations Committee and the Council on Communities of Color will also meet.
There is a rich and diverse program for both adult guests and children (ages 6–17), and children register for free. Registration will open March 2, 2020. More information regarding the conference will be available after registration opens, so please check back on our website csg-erc.org for more information and look for email announcements from CSG East.
Please mark your calendars, and we will see you in Manchester August 23–26, 2020. Registration opens March 2nd!
---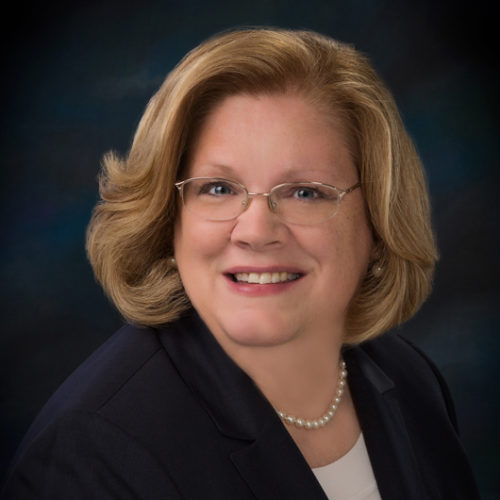 Sharon Carson
Senator, New Hampshire
Sharon Carson has been in the New Hampshire State Senate since 2008. Before becoming senator, she served as a state representative from Londonderry from 2000 until 2008. She also served in the U.S. Army and the Army Reserve and retired
...
in 1995 after 17 years of service. Sharon has an A.S. degree from Mount Wachussett Community College, as well as a B.A, M.A., and A.B.D from the University of New Hampshire. Sharon is an adjunct professor at Nashua Community College. She has also taught at the University of New Hampshire and at the University of New Hampshire at Manchester as an adjunct professor after completing her postgraduate studies. She also served on the Rockingham County delegation's executive committee for two terms and was the chair of the Registry of Deeds. Sharon and her husband, Greg, have been married for 37 years and have two daughters, Alicia and Deirdre. They have lived in Londonderry and the State of New Hampshire since 1989. Greg is a New Hampshire native. Senator Carson has a deep passion for the state that she serves. She loves New Hampshire and its rich history; she shares her knowledge of the early settlers and the stories of Nutfield and Portsmouth, and has a deep respect for the people she serves.
Read More
Lucy McVitty Weber
Speaker Pro Tempore, New Hampshire
Lucy Weber serves as speaker pro tempore of the New Hampshire House of Representatives. Representative Weber also chairs the Health, Human Services and Elderly Affairs Committee. She has represented the Cheshire 1st District since 2006. Prior to serving in the legislature,
...
Weber worked as a teacher, Vermont attorney, and Walpole innkeeper. She has been a member of the Cheshire County Delegation Executive Committee and the Walpole Zoning Board of Adjustment. Weber earned her B.A. from Tufts University, and a master's degree in environmental law and juris doctor degree from Vermont Law School.
Read More