Leadership Training
Applications for the 2024 ELA program (August 25-29, 2024) are now accessible. Please note, the application deadline is May 15, 2024.

Each year, 30 state and provincial officials from the 18 CSG Eastern Region member jurisdictions gather in Philadelphia, Pennsylvania, for the Robert J. Thompson Eastern Leadership Academy (ELA). This select group of state officials from all three branches of government receives training to enhance their leadership and communication skills from a variety of experts in media, education, and government.
CLICK HERE FOR ELA 2024 APPLICATION
If you strive to be an effective leader, an informed decision-maker, and an effective communicator, ELA is the program for you.
---
"What an incredible opportunity to learn and grow as an individual and as a leader. Besides gaining and practicing skills from communication to negotiation, the ELA was amazing in terms of networking and connecting with fellow leaders across the Eastern Region! It was well worth the time away from the many commitments we face as legislators and leaders. I've already been able to incorporate many of the leadership techniques and strategies into my work." – Representative Cristin McCarthy-Vahey (Connecticut), ELA 2018
---
Held in partnership with the Fels Institute of Government, ELA is a unique opportunity to learn with the best and the brightest from across the region.
Senator Robert J. Thompson was a beloved and respected state and local government leader whose 30-year career was a model of personal and professional integrity, fairness, optimism, and humility, whether working on behalf of his constituents of West Chester, the citizens of Pennsylvania, or the members of CSG East.
Why apply to participate in ELA?
Develop Leadership Skills
Through a series of hands-on and group workshops ranging from consensus-building to media relations, ELA provides training to sharpen and develop the skills you need to become an effective leader.
Improve Understanding of Key Regional Public Policies
ELA is the only leadership academy designed exclusively for Eastern Regional officials from all three branches of state government. By focusing on the most important regional trends facing state government officials today, scholars from the Fels Institute of Government and outside experts provide a context for you to effectively evaluate information, communicate your message successfully with constituents and colleagues, and develop strategies for relating to media and the public.
Network with the Best and Brightest
During the ELA sessions, you will come together with some of the most promising state officials from across the region to share your knowledge and to learn from each other's experiences.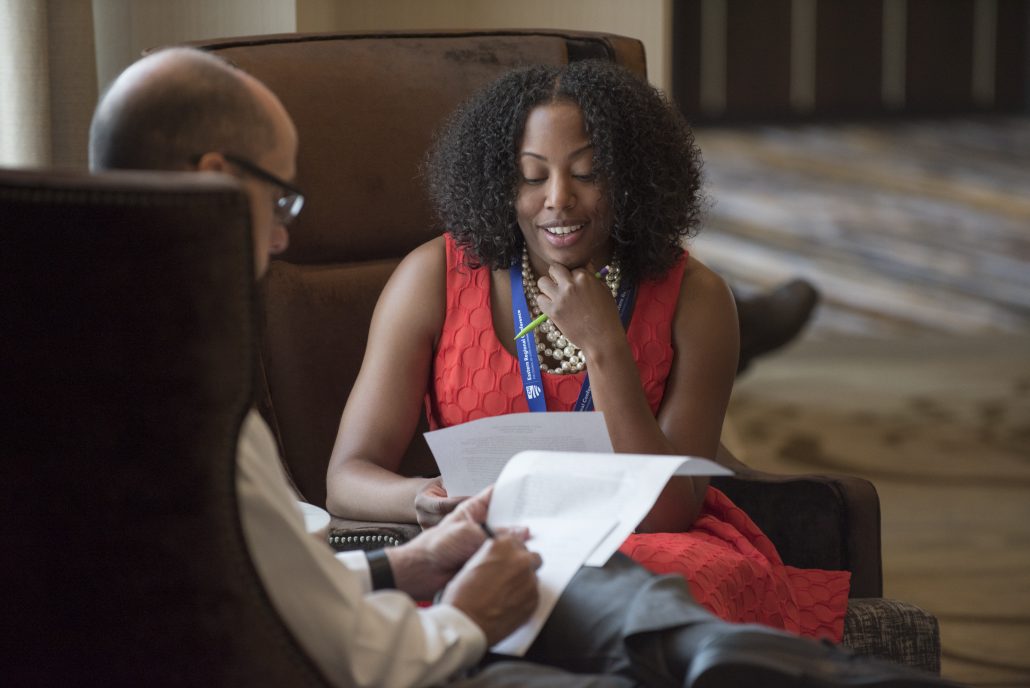 What does the program include?
ELA convenes in Philadelphia, Pennsylvania, at the end of August. Participants receive four nights, with meals and program fees included, at the Hotel Monaco. Participants are responsible only for their transportation to and from Philadelphia. The schedule includes a lineup of dynamic speakers, university professors, leadership training, and countless opportunities for networking and relationship building.
The Leadership Academy is designed for legislators, as well as legislative staff, executive branch, and judicial branch officials, primarily in the early-to-mid stages of their government careers. Members of the ELA Application Review Committee will look for applicants who demonstrate:
Leadership potential, including problem-solving and consensus-building skills
Dedication to public service
Commitment to improving government institutions and respect for state government
CLICK HERE FOR ELA 2024 APPLICTION
The 2023 Eastern Leadership Academy will take place August 25 – 29, 2024.
A completed Robert J. Thompson ELA Fellow application must include ALL of the following components in order to be considered:
Cover letter describing the reasons for your interest in applying for the Robert J. Thompson Eastern Leadership Academy
Current resume
Short bio (no longer than 150 words)
Headshot photograph (jpeg)
Letter of recommendation from a legislative leader or CSG East executive committee member; the letter should explain the applicant's qualifications for being awarded the opportunity to participate in ELA based on the following criteria:

Leadership potential, including problem solving and consensus building skills
Dedication to public service
Commitment to improving institutions of state government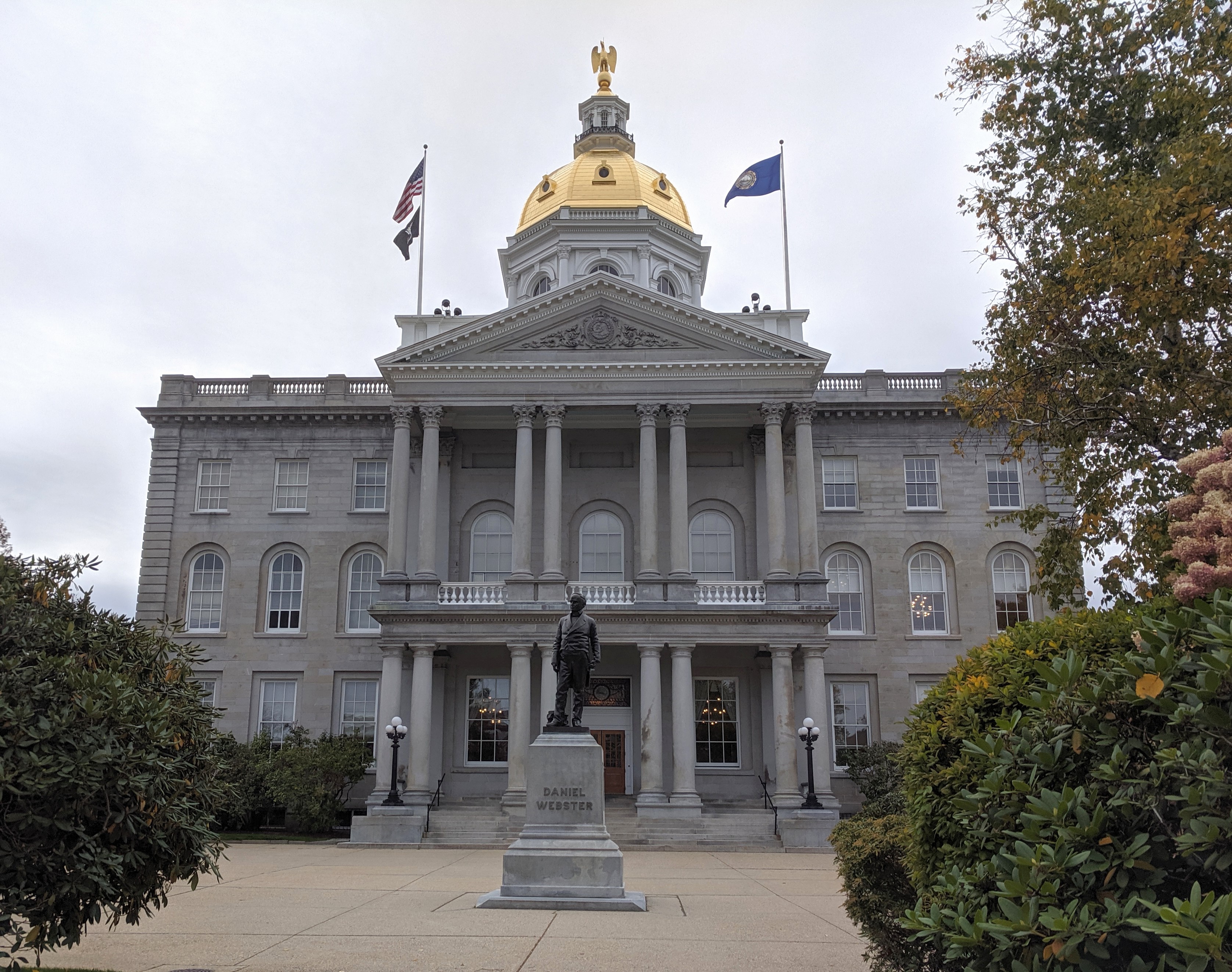 The EASTrain service is one of the major benefits of membership in CSG East.
Comprehensive, customizable leadership training sessions are offered to member states by legislative leadership request and delivered in the state capitol at little or no cost to the state legislature.
Available training modules can be found here. Training is available in-person, virtually or in a hybrid format. Please contact Veronique Cavaillier, director, leadership training programs, by e-mail: vcavaillier@csg.org, or by mobile 609-240-3753 to schedule your next training event.
CSG East provides trainers who can work directly with legislative leaders and staff to develop programs tailored to their needs.
CSG East seeks to include the following elements in its EASTrain programs:
Training is always available on a bipartisan basis;
Flexibility in selecting dates and times to encourage maximum attendance; and
Support in the promotion of the training program.
Training topics include:
LEADERSHIP: Refine leadership skills and explore character and team development.
COMMUNICATIONS: Learn effective techniques for dealing with the media and improving public speaking.
TIME AND PRIORITY MANAGEMENT: Improve productivity by acquiring management skills to help prioritize competing demands for your time and attention.
STRESS MANAGEMENT: Acquire strategies to cope with workloads and expectations that cause stress and burnout.
LEGISLATIVE NEGOTIATION: Strategies to Overcome Impasse to Build Agreement: Gain negotiation and consensus-building skills to find common ground and make deals.
ETHICS: Discover how to go beyond rules and laws to act ethically and avoid the appearance of conflict of interest.
CIVIL DISCOURSE AND TRUST: Explore strategies to improve public discourse and build trust, leading to constructive debate and policy solutions.
CREATING A COLLABORATIVE CULTURE: Learn how to navigate employee conflict, identify unwelcome conduct and various types of harassment to create a culture in which everyone is treated with respect.
MANAGING CHAOS: Helping Senior Officials Survive and Thrive During a Crisis: Develop skills to help senior level officials better manage crisis situations.